Featured Events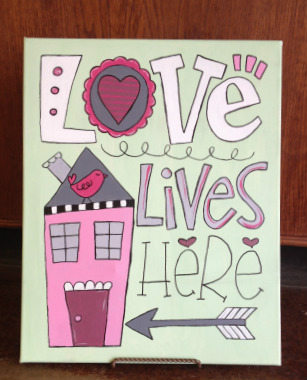 Paints & Pastries
Join us on the 4th Thursday of the month from 6:30-9:00 p.m. for Paints and Pastries!
We will be walking you through step by step in creating a masterpiece. A specific project will be taught each month. Each project will vary in price but will be predetermined.
Reservations are required! We will provide dessert and drinks, so get your friends together and join us for a night of fun!
Call us for more information and to make reservations. 806-796-2529