How It Works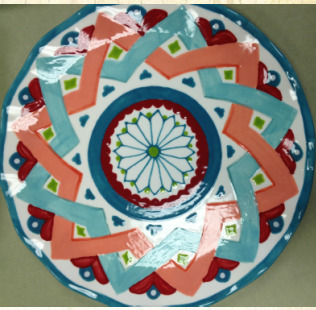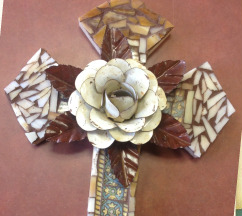 POTTERY
No Experience Necessary and Walk-Ins Welcome!
Pottery painting is fun & simple for everyone of any age! Idea books, magazines, sample pieces, stamps, stencils, font books and so much more are available for browsing & our staff is always on hand to provide handy tips & techniques.
You pay for the pottery piece you select and that is ALL! There is NEVER a studio fee! This cost covers your pottery, materials and glazing/firing during your painting day. We'll even show you the basics to create a masterpiece!
1.Pick a piece of unpainted pottery - hundreds of items to choose from.
2.We'll teach you the basics and then you can choose your paints and brushes.
3.Relax and paint your chosen piece - adults and kids are welcome and we have all the tools you'll ever need!
4.Leave it with us to fire in our kiln.
We will call you within 7-10 days (during holidays allow 10-14 days) to let you know your masterpiece is ready for pickup! If you need it faster, we can Quickfire it for a small fee!
Quick Fire:
We know how quickly time flies...so to help out those of you with limited time, we offer a Quick Fire option. This allows your pottery to be fired in the next available kiln for a minimal charge of $5 per pottery piece(3-5 days). (During holidays we do not offer the Quick fire option.)
Pottery Price Ranges:
Kids Figurines- $10.00-$18.00
Largest Selection of Banks in Town- $12.00-$55.00
Mugs, Plates, & Bowls- $10.00-$30.00
Larger Plates & Serving Platters- $20.00-$62.00