How It Works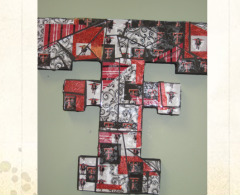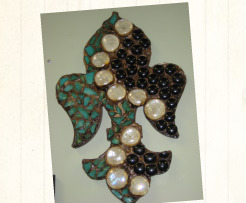 Mosaics
We offer a wide variety of wooden mosaics for you to choose from! Shapes range from crosses, Double T's, picture frames, fun shapes for children, and so much more.
We also provide picture mosaics. Feel free to bring in your own pictures (printed off from Walmart, CVS, Walgreens, etc.) and we will show you how to make a mosaic with your pictures!
The prices range from $10 to $60 depending on the size and the shape you choose. We have an array of colored glass tiles and beads to choose from. All of these beads and or tiles will be included in the price of your mosaic.
Mosaics make great gifts and are a fun, easy way to allow yourself to be creative!