Parties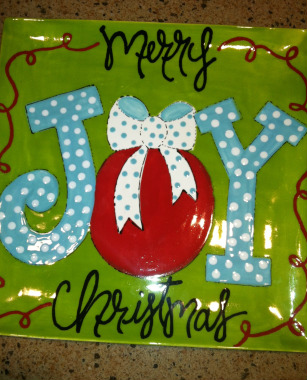 After Hours Party
Clay Cafe is the perfect place to hold a meeting, bachelorette party, baby or wedding shower.
Our after-hours party is a $25 non-refundable deposit at the time of booking, and cost $25 for each hour held after hours. After-hours parties are great for parties that have 12 guests or more.
We do ask that each guest participates in painting or mosaics of a $10 value or more. If someone chooses not to paint it is a $10 charge.
Call and make a reservation today for your next group event!
(806) 796-2529
For a small handout click here.